05. 13804 - 13816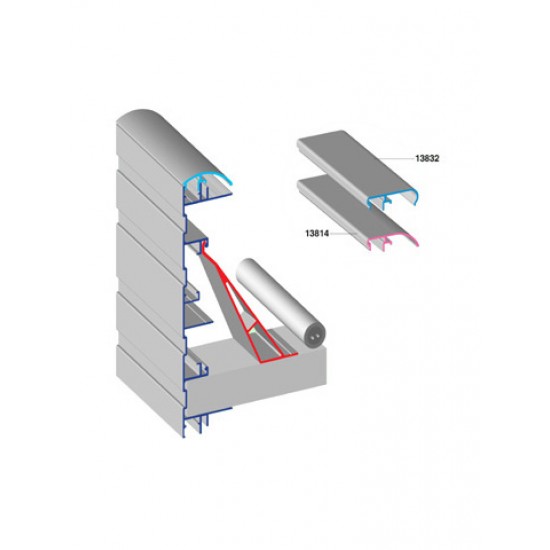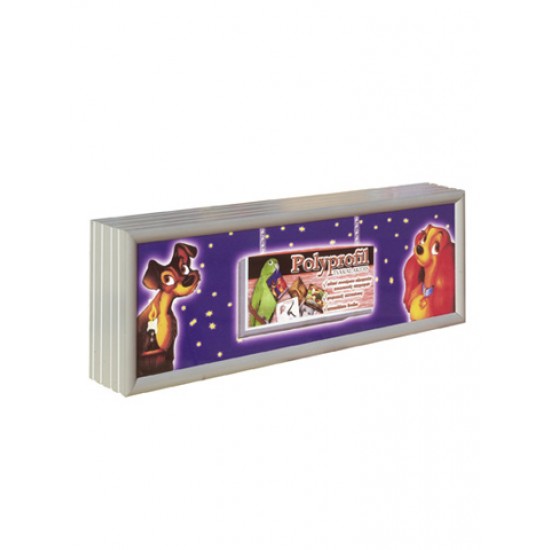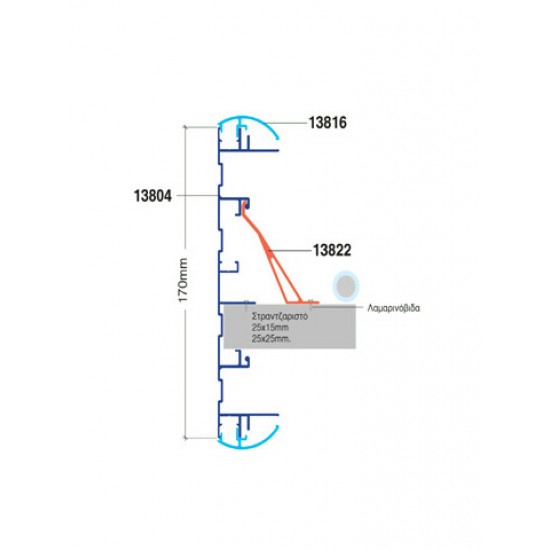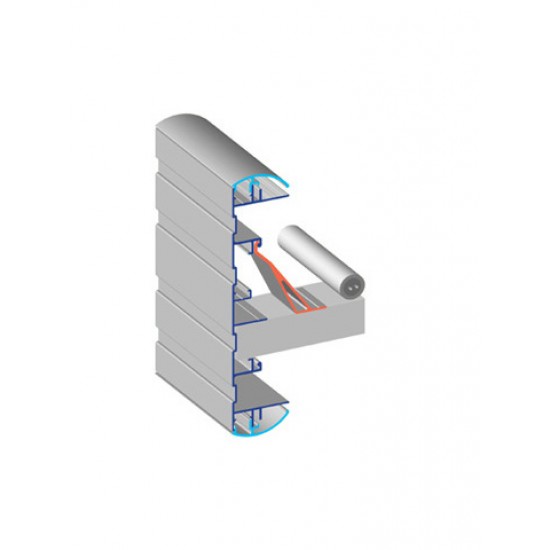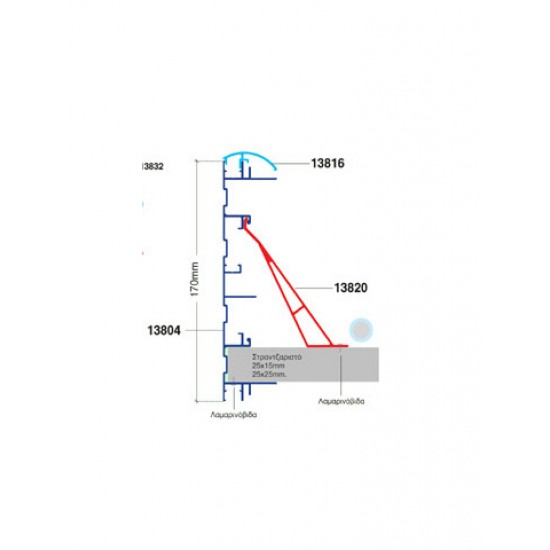 Free





05. 13804 - 13816
Description
LIGHT SIGNS PROFILE SINGLE OR DUAL SIDE FOR FLAT ACRYLIC SURFACES 170mm
For better support, it accepts brace 13820 for single side signs, and brace 13822 for dual side signs.
It accepts Perimeter Lighting HighPower LED or LED - Fluorescent lamps.
Available at 6 meters rail.
Basic colors of electrostatic paint White and Silver, with option to be painted with your prefered color.